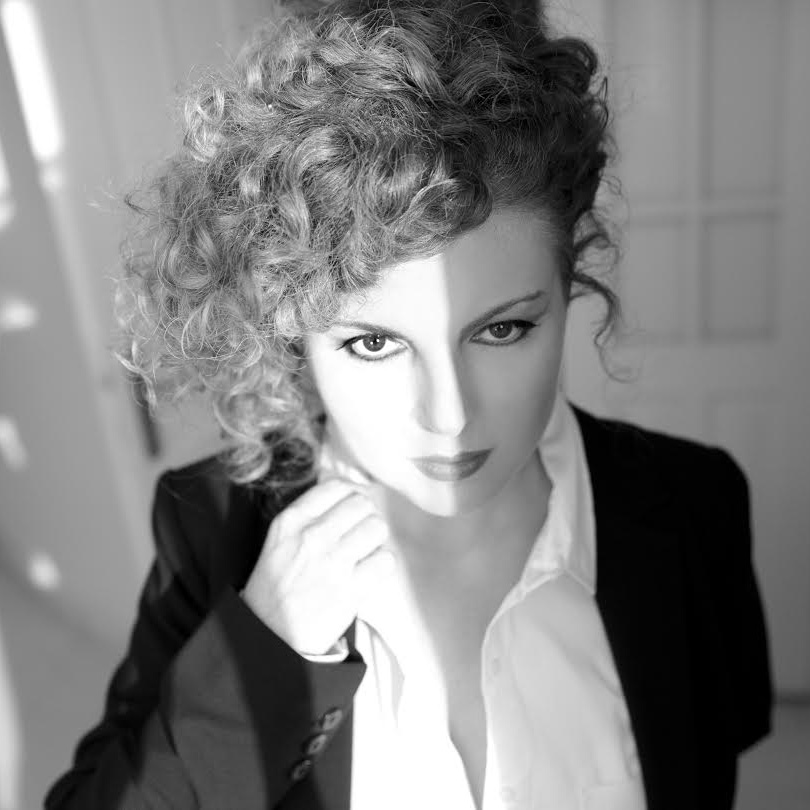 Ronit Rolland is an active musician and a singer songwriter involved amongst others in film-scoring for both documentaries and featured films as well as composing for theatre works. She has so far released 5 original solo albums and numerous soundtracks for various films. Her recent work includes soundtracks for "Probation Time" (Abigail Sperber), an award winner at 2014
Docaviv
, (an International film festival), "Four Years of Night" (Itamar Alcalay) and for an Israeli Channel 8 series called "Off Season" (Itamar Alcalay). She has so far completed 7 film scores and more to come.
Much of her work is done in her own home studio and she is usually playing many instruments as well as composing and singing most of the parts. This allows her an independence and freedom from the need to hire professional singers and instrument players as she is one herself, graduating from 
Rimon School of Jazz and Contemporary Music
for Jazz composition with singing and playing piano and guitar.
Ronit recently released a single called "My Movies" from her upcoming album "Distance Marks", which is scheduled to be released May 2016.
Her multi media show A-MAZE , is recently toured around israel and now looking for interesting venues outside of israel. This show includes dance performances by leading Israeli modern dancers and other gifted musicians she came to know through her career. The performance is accompanied an immersive video art and the boundaries of stage and crowd gets blurred often during her shows.
Ronit Rolland – Musician

Whether you are a fan, a producer or a journalist, you can contact me by the info below, or just use the form to the right.
Email:
ronit.rolland@gmail.com
For international bookings and requests:
Contact: Tamara van Seijen
E-mail:
promanago@gmail.com
Skype: promanago
Phone: +972 (0)52 2902 722