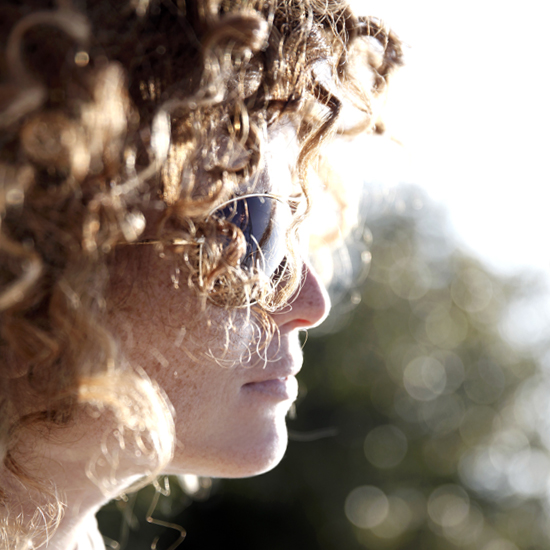 Ronit Rolland is an Active Musician and Singer Songwriter, involved amongst others in film-scoring for both documentary and feature films as well as composition for theatre works. She has so far released 4 original solo albums and numerous soundtracks for various films and documentaries. Recent works include soundtracks for the documentaries "Probation Time" (Abigail Sperber), Best Israeli Film Award Winner in 2014 Docaviv International Film Festival and "Four Years of Night" (Itamar Alcalay) and the Israeli Channel 8 series "Off Season" (Itamar Alcalay). In total she has music for 7 films and 5 television shows under her belt.
Much of her work is done in her own home studio, also usually playing many instruments as well as composing and singing the parts. This allows her independence and freedom, making her unique and admired in the national music scene.
Ronit recently released the single "My Movies" from her upcoming album "Distance Marks", which is being released in late May this year.